About Us
Software as a Service based in Prague, Czech Republic, Europe
Starting an online business is challenging due to technical challenges often requiring a development team. PalDock helps with this as the first and only tool that merges affiliate marketing, lead generation and lead management.
Since 2014, we've led various affiliate projects, both for ourselves and our clients while offering insights to help associated advertisers optimize results. This wealth of experience is encapsulated in PalDock making it our hard-earned lessons packed into one tool, ensuring users bypass the hurdles we once faced.
Based on real Affiliate Marketing Experience
Utilizing our 12+ years of experience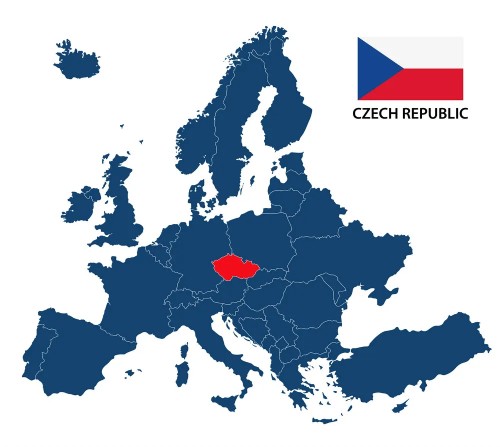 Our Mission
Our mission is to simplify running an online business for partners and advertisers with maximal revenue and growth.
Our Vission
To provide an all-in-one affiliate marketing solution, simplifying the process of promotion and growth for partners and enabling advertisers to effortlessly scale their affiliate programs to maximize revenues.
At PalDock, we understand the challenges faced by online businesses that rely on affiliate marketing and lead generation to reach their target audience. Our team of experts has over 12 years of experience as an affiliate and lead generation consultants, helping companies use affiliate marketing to their fullest potential. However, we kept running into the same blockers over and over again.
Our clients wanted a comprehensive solution that combines affiliate marketing and lead generation, but there were no existing SaaS tools that could provide this service. They had to resort to building a custom-made solution, which created another set of issues.
What PalDock Means?
The name PalDock is derived from our goal of connecting (dock) partners (pals) with advertisers and creating a safe harbor for their cooperation.
Moreover, as our clients acquired all available affiliates in their industry, they realized that it was incredibly challenging to start an affiliate or lead generation business because it requires dozens of tools that are often mutually incompatible or inadequate for managing and shortening links, measuring clicks, generating leads, tracking conversions, measuring commissions, and aggregating up-to-date data about advertiser's products. When an affiliate partner has multiple websites (which is often), it adds another layer of complexity for both the advertiser and the affiliate. At that moment, the need to consolidate the marketing tools and the product's data is drastically higher.
To address these issues, we created PalDock, a unique tool combining all these features based on our 10+ years of industry experience. PalDock is designed to simplify online business for publishers and their advertisers.
Who can Benefit from PalDock?
We offer PalDock for:
Whether you are an ad-space owner or an advertiser, we have the tools to help you achieve your business objectives.
However, we don't just stop there. At PalDock, we are committed to anticipating and addressing our users' future needs. We understand that businesses often face scaling limitations with their existing tools and that starting an affiliate program in a new industry with no existing affiliates can be a daunting task. To meet these challenges, we offer advanced features that simplify the creation of new affiliate projects and can help bring new affiliates into the industry. With PalDock, you can be confident that you have the tools and support you need to stay ahead of the curve.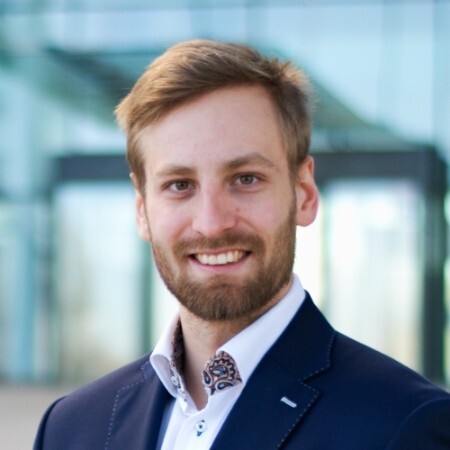 "Affiliate marketing is highly effective but challenging to manage. Starting a new program or launching new projects is difficult. We know it because we helped clients build successful affiliate projects and launch affiliate programs over the years.
PalDock is the tool we wished we had since its advanced features would have saved us countless hours and enabled us to achieve even better results. Now, we're proud to offer this powerful tool to businesses like yours, to help you streamline your affiliate marketing efforts and achieve your goals faster and more efficiently."
Lukas, Founder
Check how PalDock can help your Business
So you can focus on what matters most – growing your business and achieving your goals.
Get started with PalDock today
Making business with affiliate marketing and leadgen has never been easier
or talk to us
Contact Us
Company details
PalDock.com is owned and operated by Leadgenia s.r.o. (LeadMarket.cz), a company registered in the Czech Republic.
Our registered address is Příčná 1892/4, Prague, 110 00, Czech Republic, and our VAT ID is CZ04458206.
If you have any questions or concerns about our legal status or operations, please don't hesitate to contact us.
Learn more about PalDock